MY16MM.COM - HOME
Welcome to my16mm.com, this site is dedicated to informing and supporting independent filmmaking through access to in-depth information on the primary piece of equipment used in our trade - the camera. This site is still heavily under construction, the only content that is up right now is the manuals...check that out here.
If you are interested in helping develop or contribute information to this project. Please contact Roland Wells at rwells@my16mm.com.
News
New Camera's Added
Check out the new section for the Bolex H 16 EBM Electric camera, manual has been added.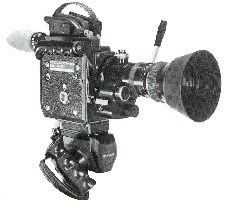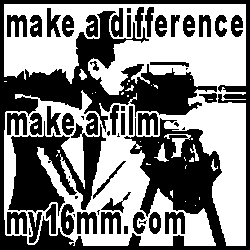 Looking materials / researchers
MY16MM is looking for web developers and others interested in helping to develop this free filmmaking resource. Please contact Roland at: rwells@my16mm.com
Camera Spotlight - Eclair ACL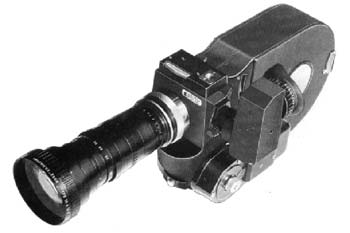 Low profile and portability not only gives the ECLAIR ACL camera an elegant appearance, but it is a practical feature which enables the cameraman to take pictures while in a very confined space. The ACL rests low on the shoulder; in fact wherever there is headroom there is space for him to operate his camera.
This self-blimped quiet running camera permits candid shots and unselfconscious action.